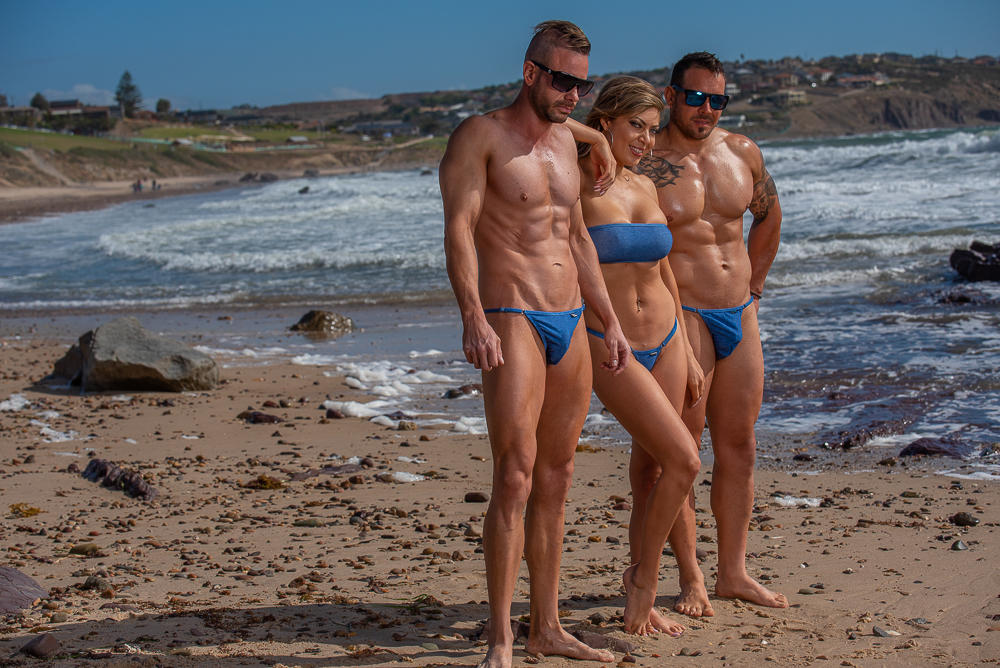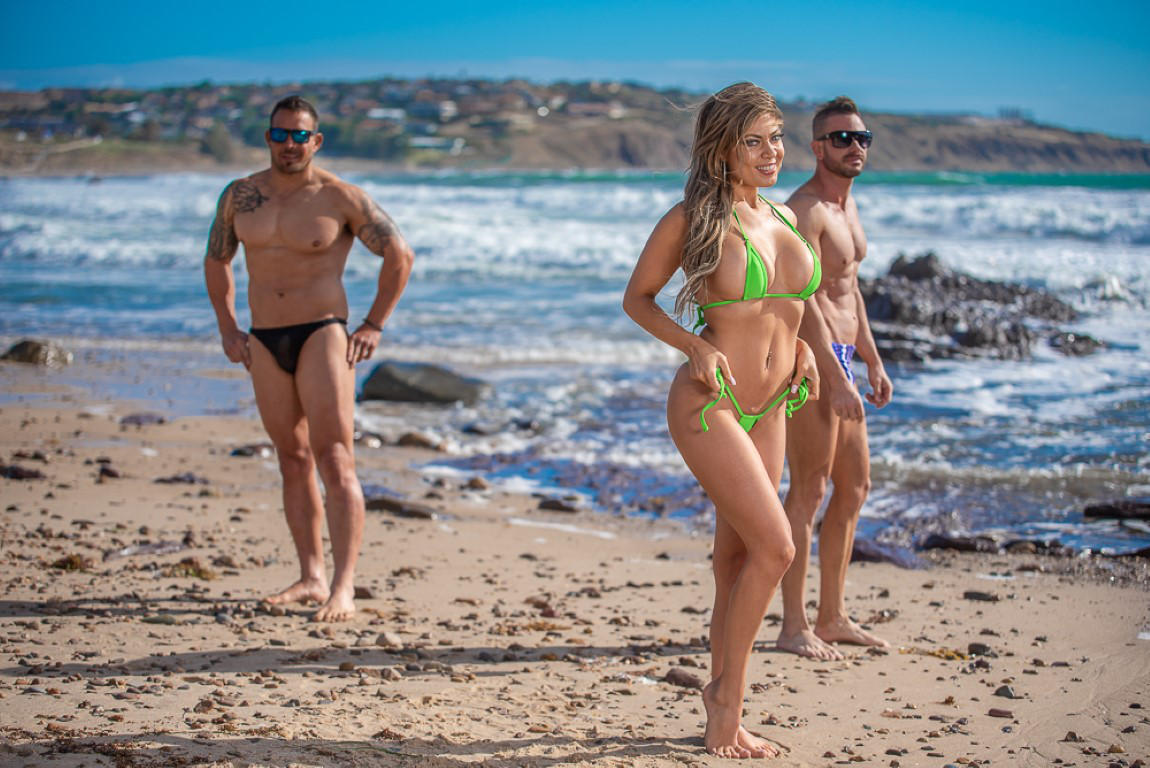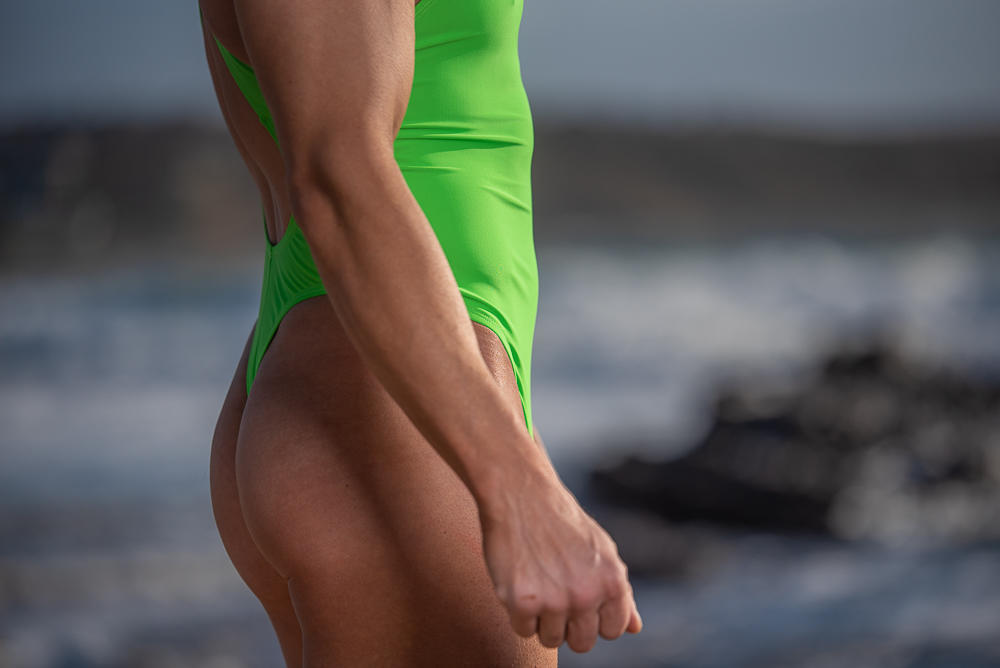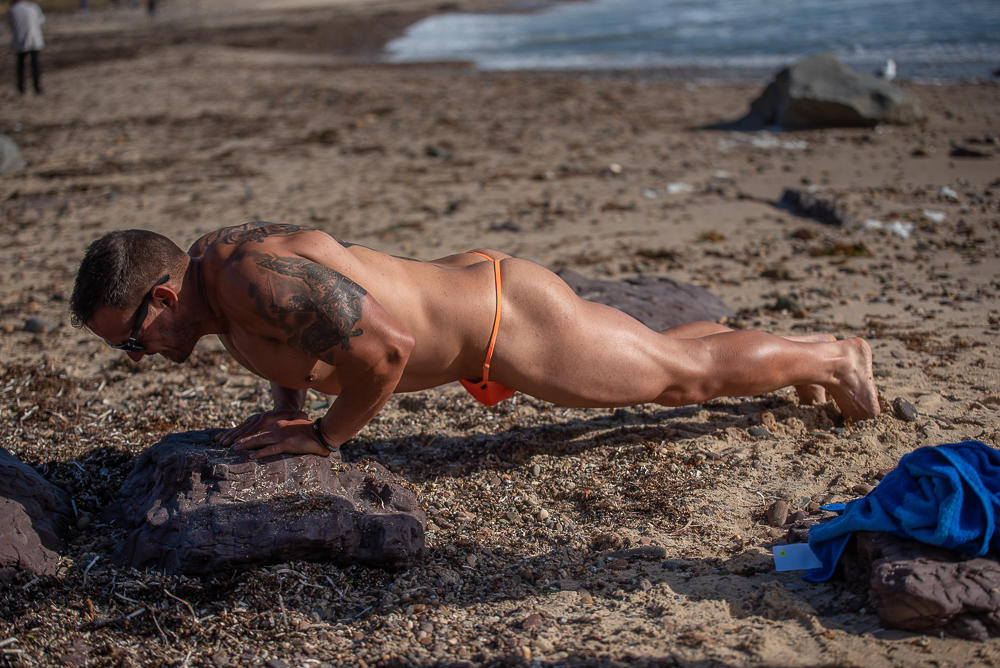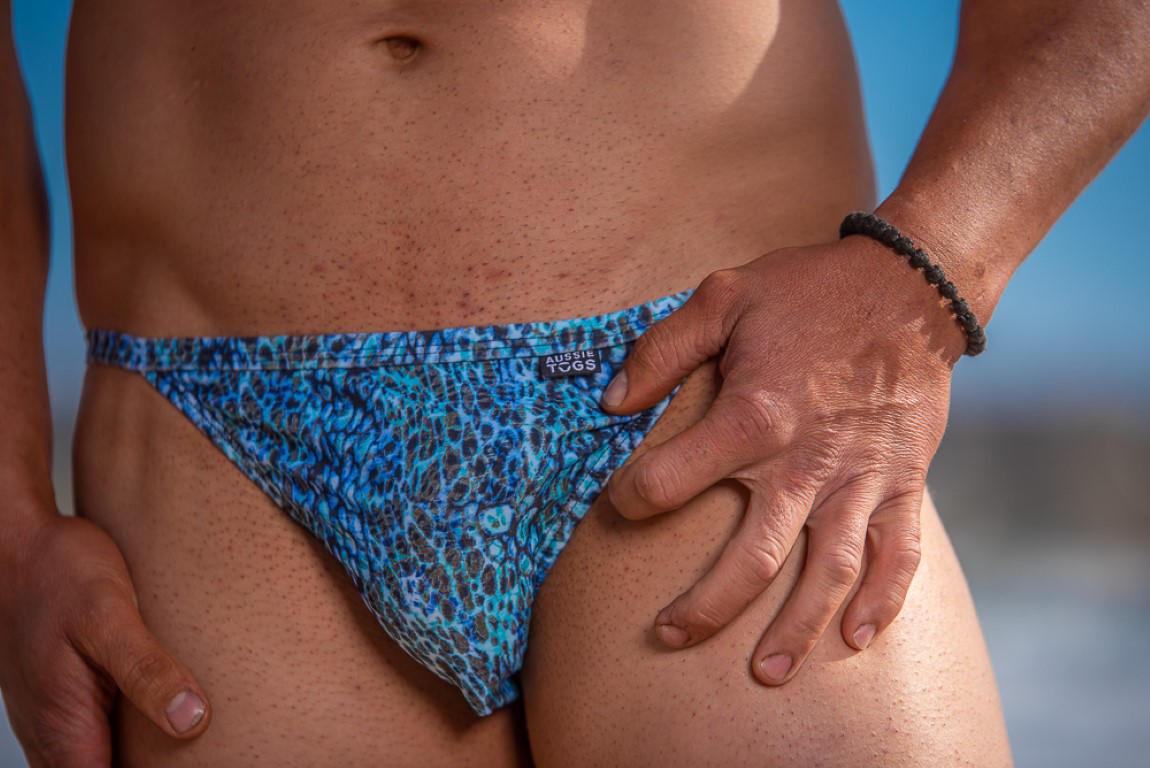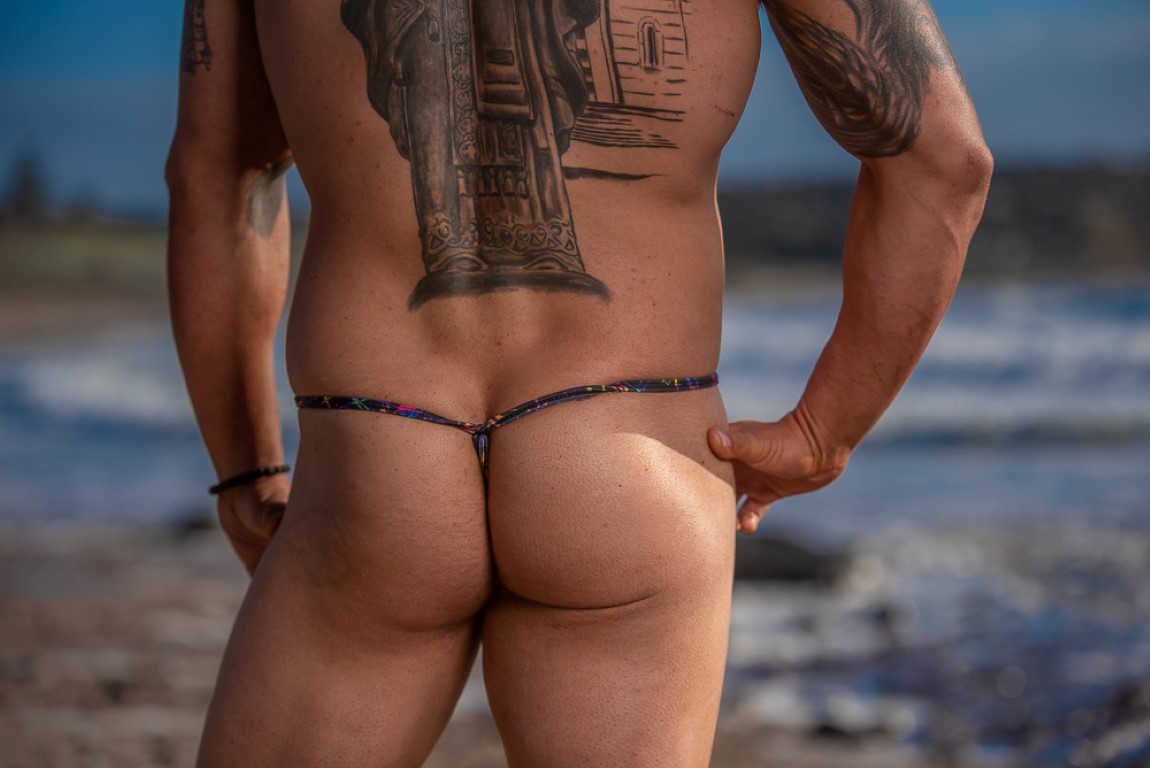 Australian
Togs
& Swimwear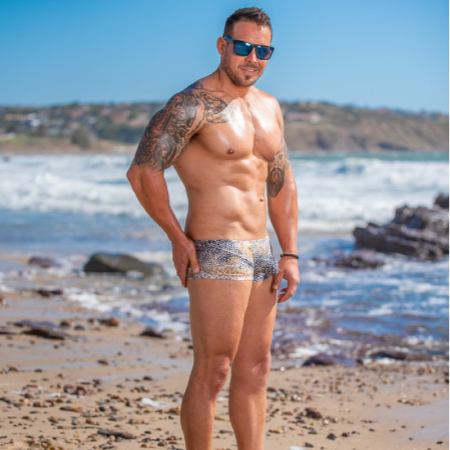 Wear as swimwear or as underwear – our briefs and trucks, an excellent selection for the modern man.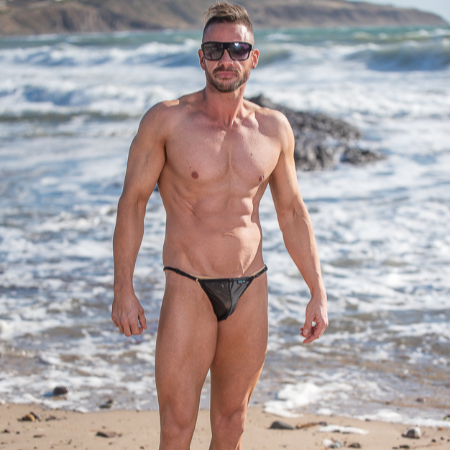 It is a little nicer to let the air or the sunshine in the keep cool and breezy – try our mesh range today!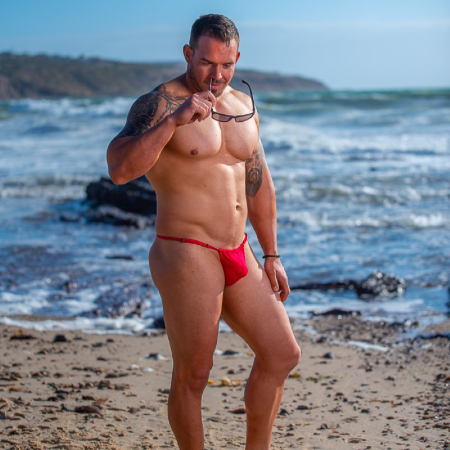 Feeling like something a little sexier? Then one of our thongs or g-strings is the answer.  Feel amazing today!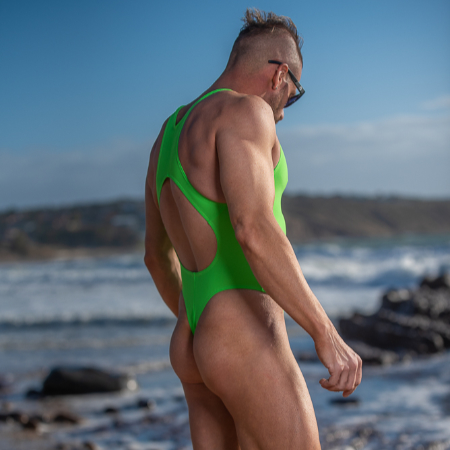 In today's sun smart world – one piece swimwear gives you that protection   –  be sun smart today!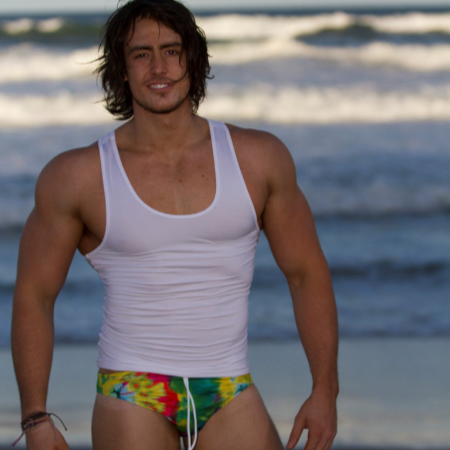 Covering up whether at the beach or at the pool, get that top half covered and away from nasty UV light.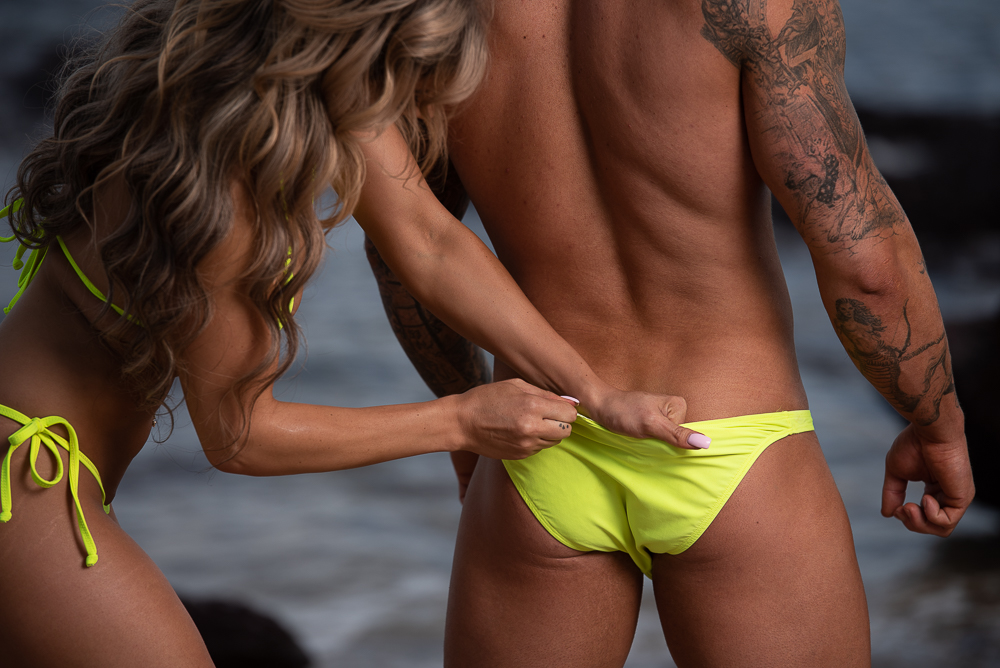 Sign up to be the first to hear about our amazing specials!
Australian Men's Swimwear made for the discerning gent – Aussie Togs.

Australian made swimwear that is made for your order, you choose the design and place the order online – our Australian manufacturing base will take care of the rest.  The quality of our togs and swimwear is A+, we ensure that our customers are happy with their orders ad go to the extent of supplying you with your desired color even if not displayed, simply note it in check out box. You can match your partner with our sister  labels – Sunbabe Micro Bikinis for minimal coverage and Boobah Swimwear for classy coverage
Delivery in Australia is free for orders over $100, or $12 for orders under $100. International orders: flat rate $25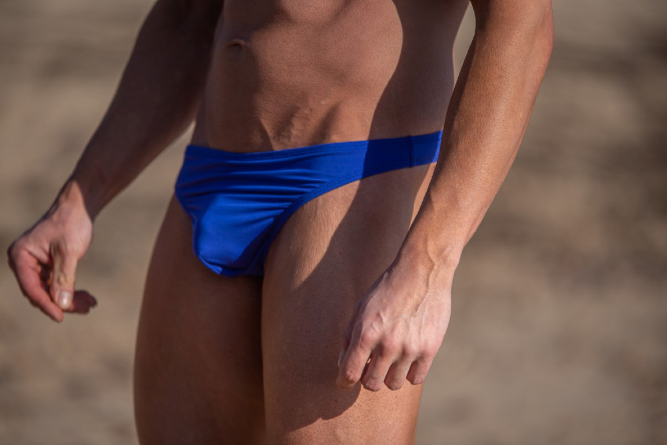 Aussie Togs are fully designed in our Brisbane studio. We try and test all of our designs ensuring an amazing fit.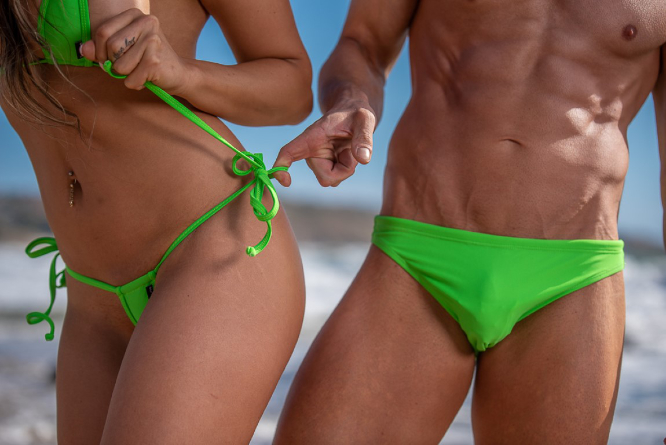 We manufacture all customer sales to order, making your purchase specifically for you – no one has tried on your swimwear.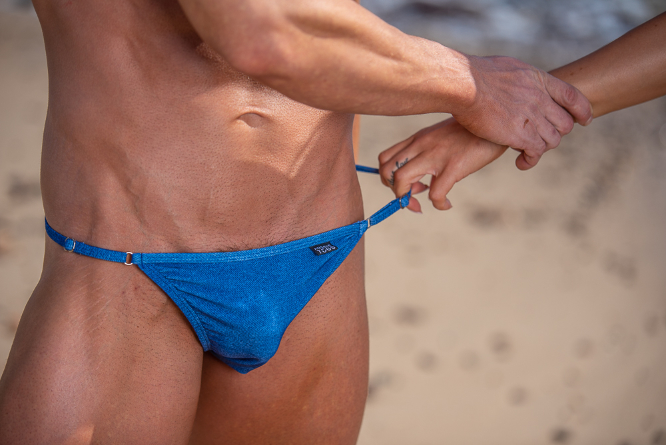 Because we design and manufacture your Aussie Togs … we control the quality – we stand behind all of our product 100%.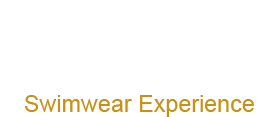 Quality Australian Mens Swimwear
With over 20 years experience in the design and construction of quality swimwear, we stand behind the product that we sell by guaranteeing 100%. You will not be disappointed by your Aussie Togs swimwear – made to order for you….