Australian Swimwear made for the discerning gent - Aussie Togs.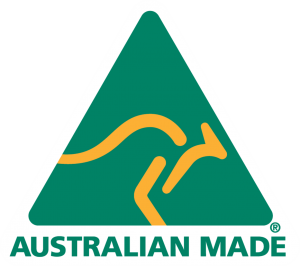 Australian made swimwear that is made for your order, you choose the design and make the order online – our Brisbane based team of quality seamstresses will make your swimwear to order. The quality of our togs and swimwear is A+, we ensure that our customers are happy with all of their orders. We deliver worldwide and if you order over $100 we will deliver it for free.
AUSSIE DESIGNED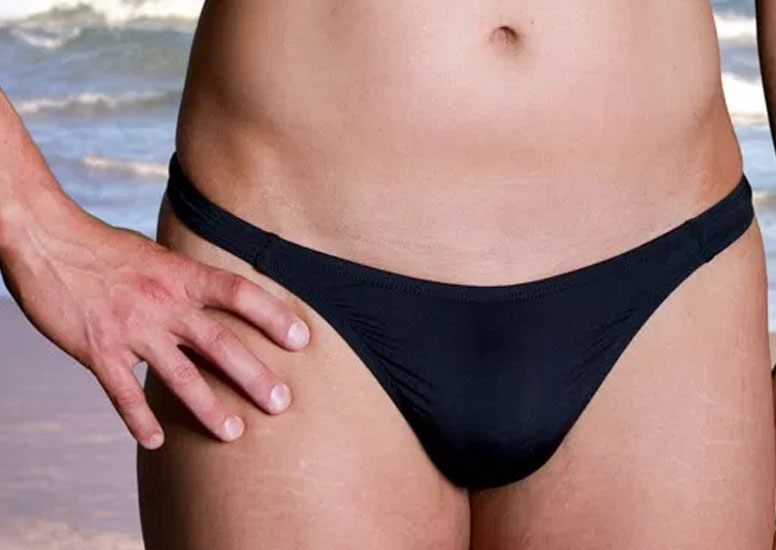 Aussie Togs are fully designed in our Brisbane studio. We try and test all of our designs ensuring an amazing fit.
AUSSIE MANUFACTURED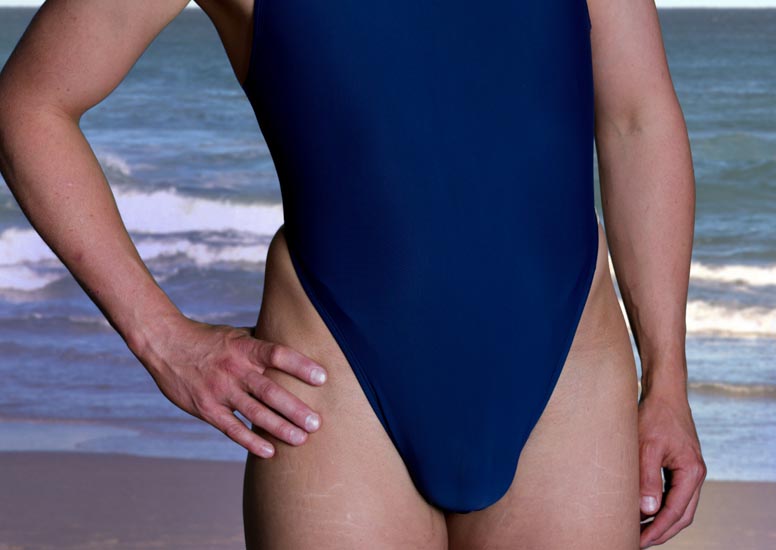 We manufacture all customer sales to order, making your purchase specifically for you – no one has tried on your swimwear.
AUSSIE GUARANTEED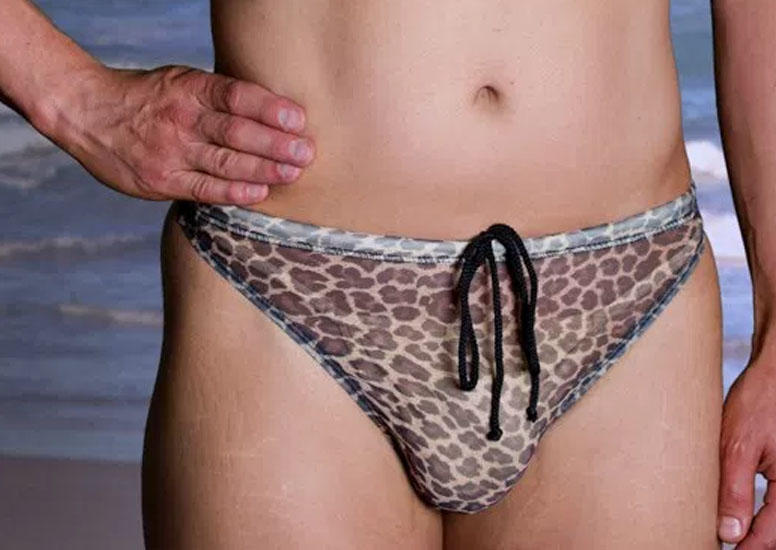 Because we design and manufacture your Aussie Togs … we control the quality – we stand behind all of our product 100%.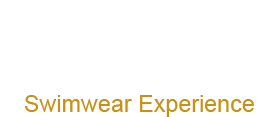 Quality Australian Mens Swimwear
We are Aussie Togs
With over 20 years experience in the design and construction of quality swimwear, we stand behind the product that we sell by guaranteeing 100%. You will not be disappointed by your Aussie Togs swimwear – made to order for you….
Could these be your next Aussie Togs?
Quality Australian Womens Swimwear
Our Sister Sites
Not only do we make swimwear for men but also for women
Boobah Swimwear gives women that classy cleavage look while Sunbabe Swimwear reveals a lot more.